Be open to the new world!
Artists of all kinds—authors, musicians, filmmakers—envision a future in which NFTs transform both their creative process and how the world values art, now that it's possible to truly "own" and sell digital art for the first time.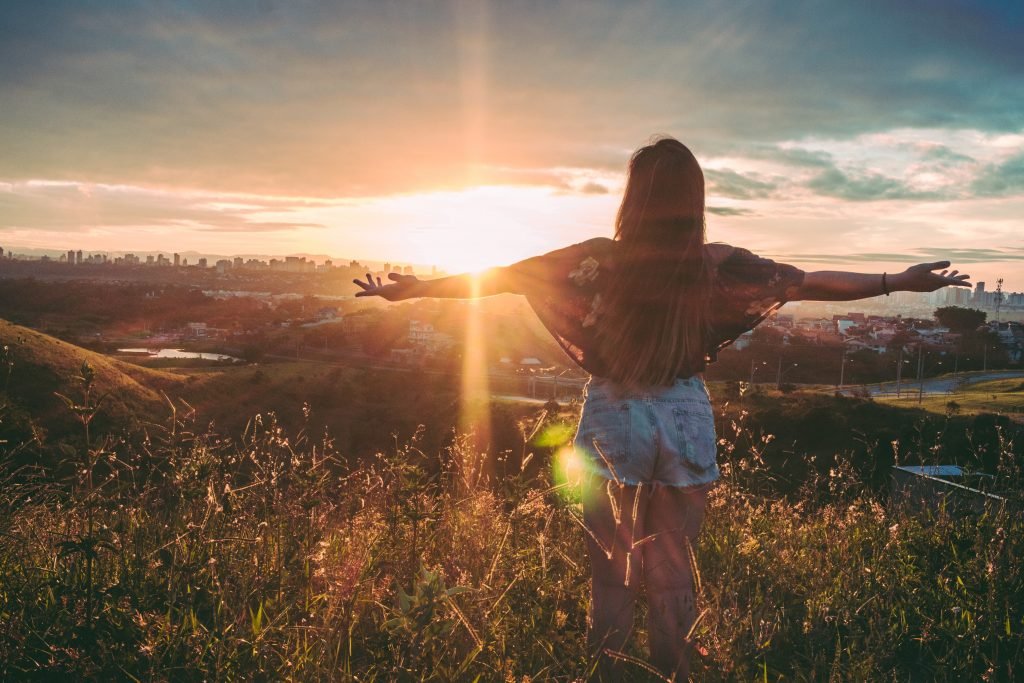 "Art washes away from the soul the dust of everyday life."
"I never paint dreams or nightmares. I paint my own reality."
"Welcome to the era of unprecedented accessibility and decentralized ownership to collectors, as well as immense exposure to artists."
"Art is a portrayal of emotions and culture, with artists conveying these in their works. Over here, we strive to introduce these works to the world while at the same time, allowing artists to pursue even greater artistic passions."
"Art is the fulcrum between you and the world. It connects your inner voice, imagination, creativity… your true identity to the world; and vice versa, the world connects to you via the art of living."
Consult us now on how to mint your very own NFT.
The philosophy of our art
An NFT of his work sold for $69 million at Christie's. The sale positions him among the top three most valuable living artists.
An original Banksy, which was burnt and destroyed in a livestreamed video, has been sold via a digital token representing the work for $380,000.
Twitter CEO sells his first tweet ever as an NFT for over $2.9 million
Logan Paul created a Pokémon NFT, featuring a hologram of himself and turned it into $3.5 million in a day.